How cute are these little fellas?!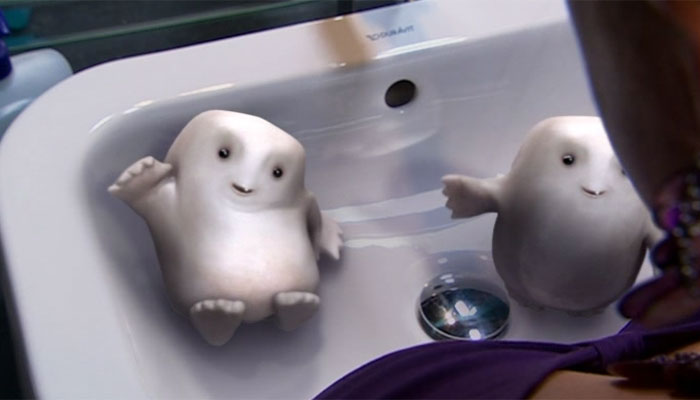 Well who knew you could find marshmallow versions on pinterest?
They didn't come with a tutorial but these are pretty easy to make.
You'll need regular sized marshmallows, miniature marshmallows, a toothpick, chocolate, icing sugar and some water.
Then cut one marshmallows from left to right and one from top to bottom. The long ones will be for the arms and the short ones will be for the little legs.
THen you just dip the marshmallow into the sugar and water mixture and stick it to the big marshmallow. You might have to hold it for a couple of seconds to make
it stick.
Then you're done! The big marshmallows could have done with being a little taller to be honest but oh well ;)